Fast Disaster Response & Restoration Services in Central Georgia
First Response is here to help 24/7/365. Reliable restoration services are just a phone call away!
Why Choose First Response Services

Quick Response
First Response Services response 24/7 hours a day

Insurance Approved
First Response Services works with all insurance companies

Inspections & Estimates
We will inspect the damage and provide an accurate estimate for your insurance

Certified Technicians
All of our technicians are certified in restoration services

Customer Satisfaction
We are dedicated to making sure every customer is happy

Full Service Restoration
We are a full turnkey solution for any restoration project
Schedule a Water Damage Inspection Today
First Response is here to help 24/7/365. Reliable restoration services are just a phone call away!
First Response Services is a local disaster restorations services company servicing the Warner Robins, Macon GA surrounding area. We are a local family owned company and have more than 30 years experience. We help homeowners, property managers, facility managers and anyone in need of restoration services.
If you find damage in your home and you are not sure what the cost of the remediation would be, give us a call and we can help walk you through it. Often times it's easier and better to call a restoration company before speaking with your insurance company because you may not need to file an insurance claim. Even placing a claim that insurance doesn't pay out can increase your insurance premium.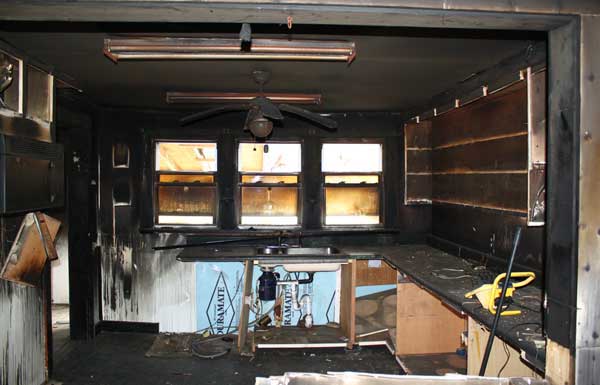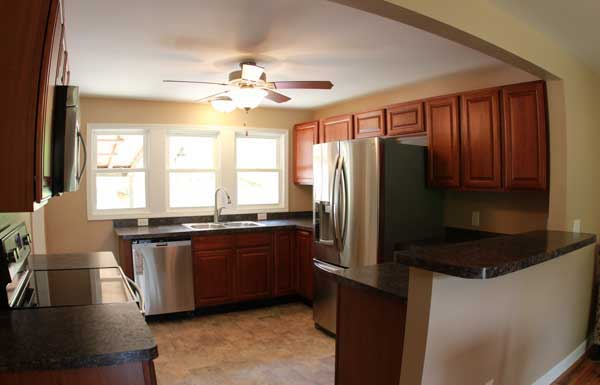 What Does The Restoration Process Look Like?
First Response Services responds 24 hours a day to all restoration emergencies. Don't hesitate to call us, we always have a live operator ready to take your call.
Inspect Damage
This is where we use our thermal cameras, moisture detection devices and experience to locate all the damage. We can provide an estimate if necessary.
Remove Damaged Material
Whatever damage material that can be saved should be removed before drying begins. That could mean hardwood floors, baseboard, carpet, carpet pad, etc.
Set Up Equipment
We set up the appropiate equipment to dry your or business as fast as possible. Dehumidifiers, fans, air scrubbers, we have all the necessary equipment.
Drying & Documentation
On average we can dry an area in around 3 days, but it could be shorter or much longer depending on how water there is and the size of the space affected. During this whole process we are tracking the drying progress
Complete
Once your home or business return to the dry standard we will remove all our equipment and you are set to return tothe property or begin repairs.
Trusted Warner-Robins Restoration Services
First Response is here to help 24/7/365. We offer disaster restoration and cleanup services in Warner-Robins, Macon, Georgia, and surrounding areas!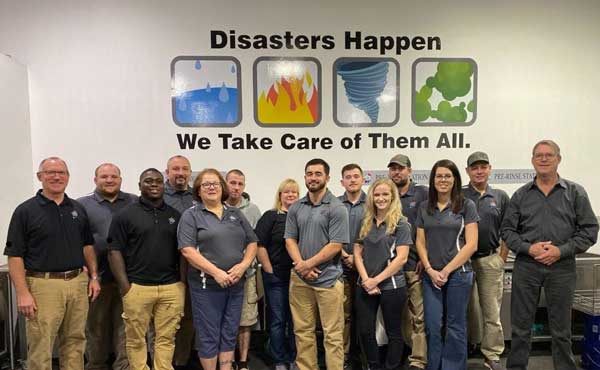 A Family Owned & Operated Disaster Restoration Company
First Response Services is a family owned and operated disaster restoration services company located in Warner Robins and servicing all of central Georgia. We strive to make every unfortunate water, fire, mold incident as pleasant as possible.
We have certified technicians on call and a live operator available 24 hours a day. No matter the day or time, call First Response Services today.
Restoration Services Frequently Asked Questions & Answers
We get it, this is your first time dealing with an emergency in your home and you have some questions. First Response Services is here to make this process as easy for you as possible.