As experts in fire and water damage restoration, First Response Services often handles restoration projects. However, our skillset extends much further than this. In fact, it is our restoration expertise that also makes First Response the perfect contractor for your home remodeling job. We add long-term value to your home with sleek and modern options for your kitchen, baths, and floors. First Response Services knocks your home improvement project out of the park.
Middle Georgia Remodeling Services You Can Trust
Curious about how First Response Services can transform and revitalize your property? We offer complete kitchen remodels, bathroom remodels, and floor remodels. 
The First Response Remodeling Difference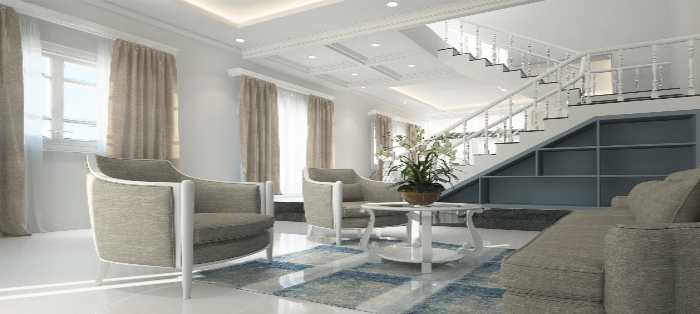 First Response Services is the only locally owned restoration company in Middle Georgia with a 3,000 square foot kitchen, bath and flooring showroom. We welcome homeowners to come see the great products, design knowledge, installation expertise, and affordability we offer.
From disaster reconstruction to remodeling, the FRS Design Showroom allows for a convenient one-stop shopping experience for the homeowner, which reduces the store-to-store stress during the selection process. Previous clients rave about the time they saved by choosing a restoration company that handles mitigation, demolition, selection, reconstruction, and the payment process all under one roof. 
Choose the Best Remodeling Materials
Your home is already a long-term investment. A kitchen, bath, or floor remodel is a renewed commitment to your investment. For this reason, First Response Services only carries the highest quality materials, from the most respected, reputable brands. These include:
Get a Remodeling Quote Today
Our Approach to the Remodeling Process
From beginning to end, First Response Services adheres to your budget and schedule, no matter how big or small the project. We have streamlined the kitchen remodeling, bathroom remodeling, and floor remodeling process.  FRS is the most trusted remodeling company for residential remodeling and reconstruction in Middle Georgia.
Remodeling your home is thrilling. Yet, nothing ruins the experience faster than a contractor who is ill-equipped to take on your home remodeling project. First Response Services goes above and beyond to include you in every decision and step in the home improvement process. Our proven expertise and project management experience are guaranteed to completely overhaul your home.
Whether you need a few simple tweaks or a complete redesign, we make the process stress-free. Our skilled craftsman have an eye for design, suggesting possible enhancements that fit within your budget and timeframe.
Call First Response Services today for an estimate. Together, we can start your Middle Georgia home improvement project. Our home remodeling professionals promise to give you the home of your dreams.