Full-Service Water Repairs in Middle Georgia
Water has the ability to penetrate any porous materials, causing swelling, warping, deterioration, and various other manifestations of damage. This damage continues to worsen every moment until you seek water removal services, but afterwards can leave you with the need for extensive water damage repairs. For water damage repairs, give First Response Services a call. We specialize in seamless water damage repairs to get your property back to its pre-loss condition.
Types of Water Damage Repairs
Water damage is caused by a wide range of circumstances, and because of that, there is a large variety in the types of water damage repairs that you may need. Some of the most common types of water damage repairs include: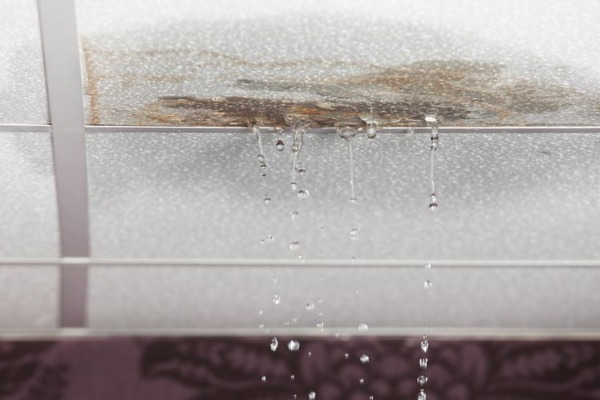 Water Damage Repairs Process
First Response Services has years of experience in the restoration and construction industries. This allows us to offer full service water damage restoration with professional water damage repairs, without having to hire a third party contractor or leaving you with more work to do before your property is restored. Over the years, we have developed a process to best handle water damage, this process includes:
Water Damage Repairs Company
Extensive water damage repairs may be needed even after a relatively short period of having water in your property.  Our water damage repairs services return your property to its original state. First Response Services offers a fast response, and with our proven history of success, you can have confidence in our water damage repairs. Count on our experts to communicate clearly to keep you updated on all water damage repairs.
As an experienced water damage repairs provider, First Response Services is available for water damage repairs in Warner Robins GA and surrounding areas. No matter the extent of water damage repairs, we have your back.
Water Damage Tips & Resources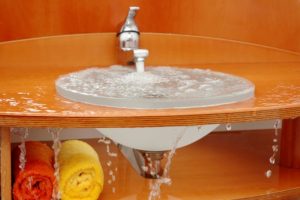 Finding water damage Hawkinsville GA in your home can be more than just frustrating – it is a major interruption
Read More »