Bathroom Remodeling Services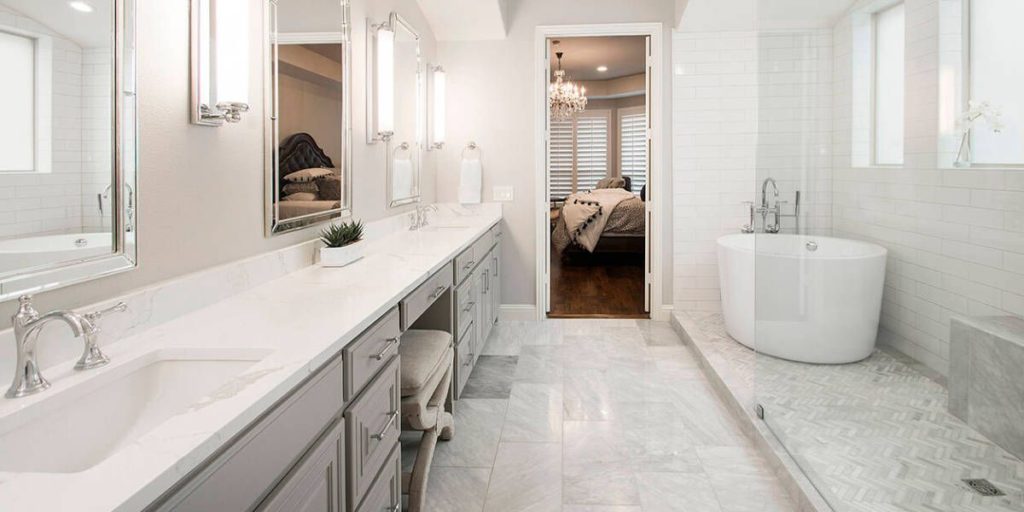 Your Central Georgia Professional Bathroom Remodeling Company
Whether your bathroom was damaged in a water related disaster, or you simply want to improve the quality of your life and the value of your property, you need a professional bathroom remodeling company in central Georgia. With our long history in the reconstruction and remodeling industries, First Response Services can help you remodel your bathroom to match your wishes while staying within your budget. We are your trusted choice for bathroom remodeling services in Warner Robins GA and beyond.
Components Of Bathroom Remodeling Services
Bathrooms are actually quite complex, and offer a fair amount of components to be chosen and installed. First Response can handle any addition or customization you fancy, but the most common components of bathroom remodels include:
Bathroom Countertop Options
When it comes to designing your bathroom, one of the major choices you will have to make is which material you want your countertops to be made out of. Each material that we work with serves a function, with the most common bathroom countertops including:
Just like the countertops, it's important to take your time to visualize and consider what types of cabinets you want in your bathroom, what you will use them for, and how you'd like them to look. We work with all cabinets from all makers and price ranges, anything from prebuilt sets to 100% custom work. Our expert installation technicians will take any set of parameters and work with you to ensure your vision is realized.
As a restoration company, we take our bathroom remodeling jobs very seriously, ensuring that all new installations and additions are safe and will protect your property from future damages. When installing the water proof flooring for your bathroom, there are a number of great materials to consider.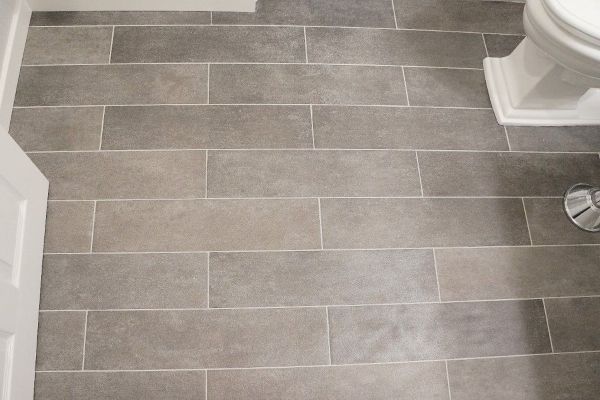 Full Service Remodeling & Reconstruction Services
First Response Services has extensive experience in the bathroom remodeling and reconstruction industries. Our team of bathroom remodeling experts will help you from start to finish, offering you assistance with the design and layout of the bathroom remodel, all the way through the finishing touches and every step in between. When you need a full service bathroom remodeling services and reconstruction company to help you revamp your bathroom, look no further than First Response Services. Give us a call today to schedule your consultation for bathroom remodeling services.