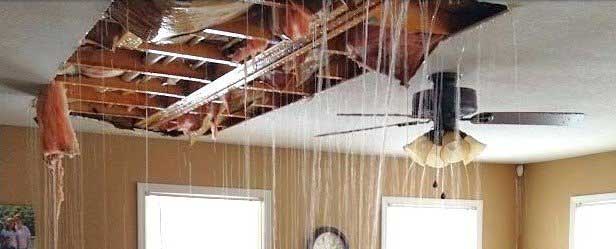 24/7 Water Restoration Services
Knowing and understanding the water restoration process is not familiar for many homeowners. Many homeowners simply haven't had to file an insurance claim before and don't know what the process is. That is why when First Response Services arrives on site we do our best to educate you on what to expect from us and your insurance during the water damage process.
The Water Damage Cleanup Process
Not every water damage project is the same, but here is a general guideline on what to expect if you have water damage in your home or business.
Water Damage Inspection – you find water damage in your home and need help. Call a professional restoration company to respond immediately so they can begin the water mitigation process.
Call Your Insurance – file a claim and let them know you are being proactive and have a restoration company on the way.
Restoration Company Arrives – we begin water removal, extraction, and removing wet building materials.
Insurance Adjuster – arrives on site and meets with the restoration contractor to review the scope of work.
Drying – restoration contractor continues to track drying progress until all wet affected areas are back to the normal dry standard.
Area Is Dry –  restoration contractor provides an invoice for emergency work. If the restoration contractor is full service, like First Response Services, the restoration company will then write an estimate for water damage repairs.
Water Damage Repairs – the insurance adjuster will review the repairs scope of work and pricing and come to an agreement with the restoration contractor. Once agreed upon the homeowner can move forward with repairs and signing a repair contract.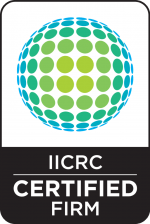 The ANSI/IICRC S500-2015 Standard for Professional Water Damage Restoration is a procedural standard. It is based on reliable restoration principles, research and practical experience. In addition, there has been extensive consultation and information obtained from numerous sources.
Water travels to the least resistant spot in your home, sometimes making it difficult to detect water damage. First Response Services is your local family owned water damage removal and restoration services company. Performing water removal, drying, and restoration services for your home or business. No job is too small or big for us. We have certified water damage restoration services technicians on staff and a live operator taking your emergency calls 24/7. If you don't respond quickly when discovering water damage you can actually cause extensive secondary damage to your home. We respond to water damage emergencies in Warner Robins, Macon GA and surround areas.
Water Restoration & Repair Services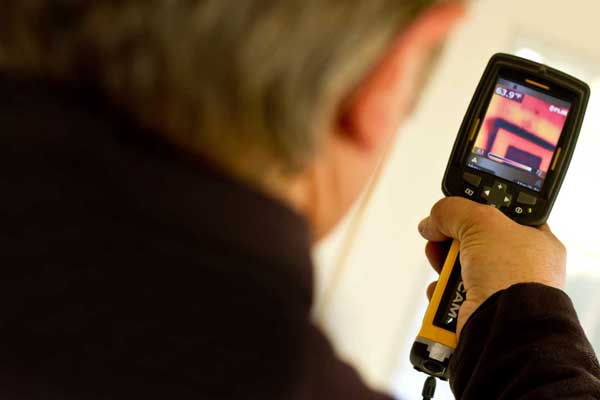 Water Inspections
We can inspect your property for water damage that you may not see. We use a thermal camera and moisture detection devices to find the trapped water.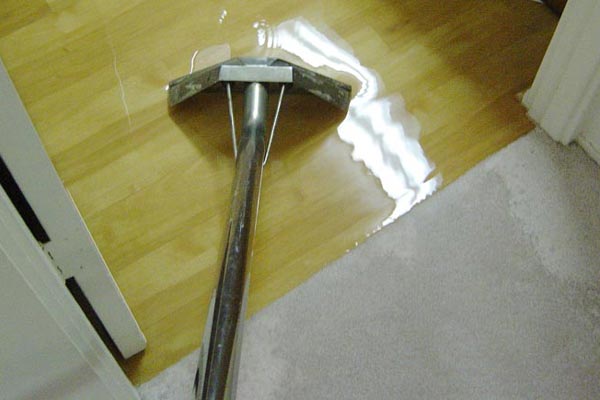 Water Extraction
First Response Services offers 24 hour emergency services water extraction services for any standing water in your home or business.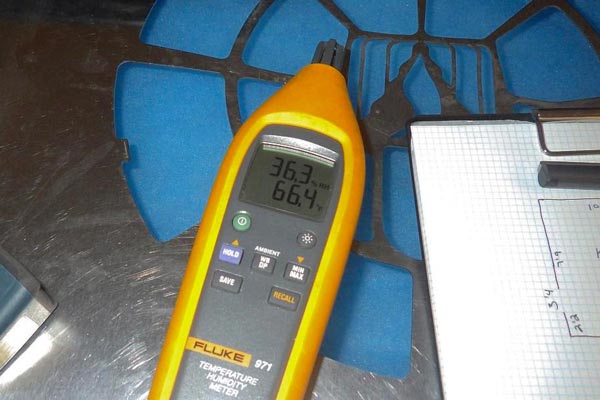 Documentation
During the drying process we will properly track and document the entire drying progress. This information is need for your insurance company during a claim process.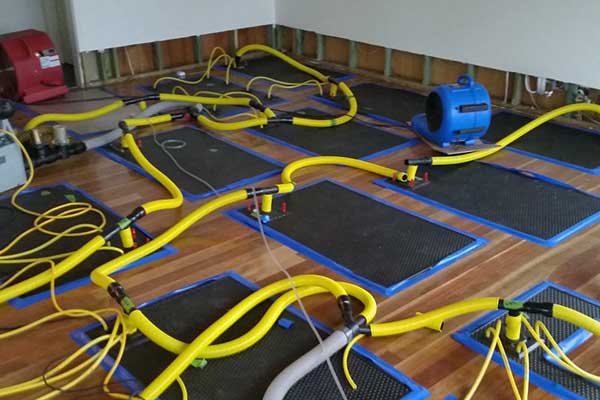 Hardwood Floors
First Response Services has the equipment to dry and save your valuable hardwood floors in your home.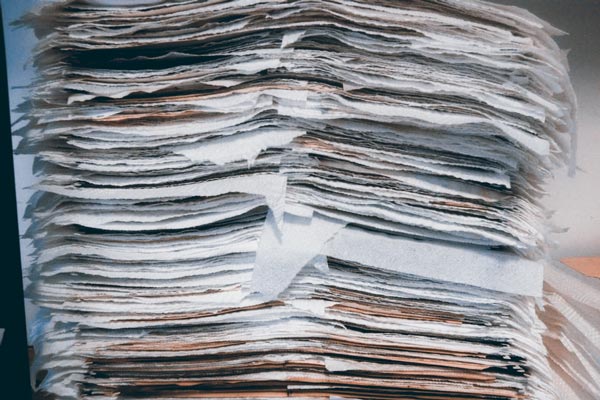 Drying Documents
Your home is filled with lots of valuable items, including important documents and art work. First Response Services can save these items for you after water damage.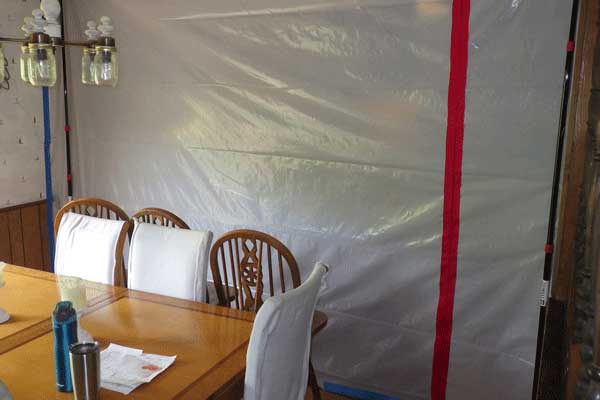 Drying Containment
In order to prevent cross contamination and to dry the water damage faster, we will set up professional drying containment.
Water Damage Tips & Resources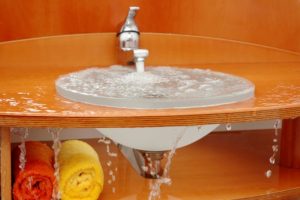 Finding water damage Hawkinsville GA in your home can be more than just frustrating – it is a major interruption
Read More »