Smoke Damage Cleaning & Smoke Deodorization

Fire smoke damage can be very difficult to clean and remove in your home, especially if you don't have the proper training. At First Response Services, all our technicians have been certified by the IICRC Fire and Smoke Restoration course.
Smoke Damage Removal Process
Smoke removal is not easy, smoke can in the smallest spaces and crevices and cause damage you may not see on initial inspection. Smoke damage from a fire will get behind your cabinets, vanity, and even your wall outlet sockets. The only way to clean in these areas and remove the smoke odor is to remove the cabinets off the wall in order to get behind them and to use a specific technology to fog the space in order to deodorize those spaces unreachable by hand. Don't attempt to clean your home yourself before consulting a smoke removal professional company, many times without the right expertise and tools, you can cause more harm than good.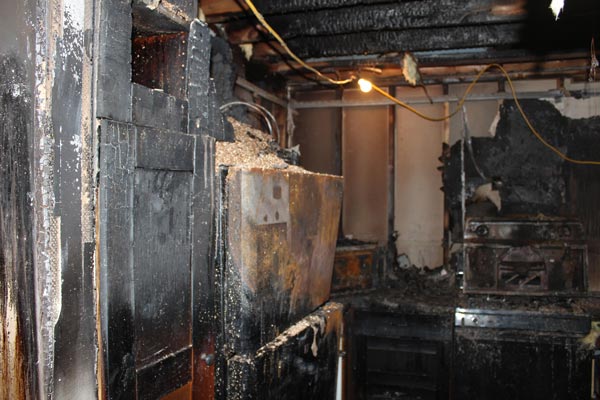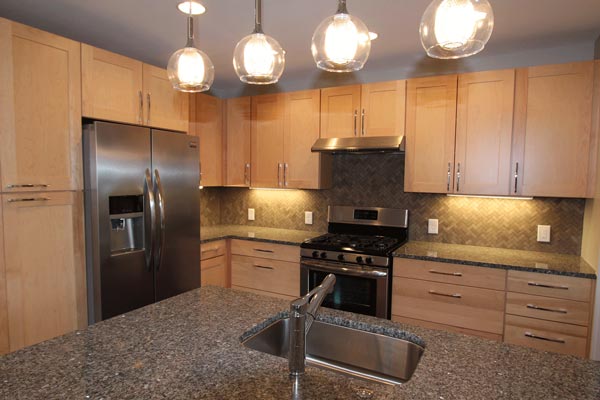 Smoke Removal & Deodorization Services
Cleaning Personal Belongings
One of the most difficult items to do without professional help is to clean your fire smoke damaged contents. The smoke from the fire will permeate the material leaving an odor, leave oily soot behind causing damage to the surface or worse. It's important to remember to have good documentation on all high dollar personal belongings for insurance purposes. When is comes to cleaning, leave it to the professionals.
What Happens When You Don't Clean Smoke Damage
According to the IICRC, the longer you wait to clean the damage, the more in cost and damages you will incur.