Sewage Backup Cleanup Services

The thought of a sewage backup is a nightmare for homeowners and is one of the worst types of water damage. Whether the sewage loss is caused by a clogged drain or a surplus of rain, you should act quickly to have the water extracted and the entire area remediated and disinfected. Sewage water is, hands down, the worst type of water to leak into your home or business. The water is full of harmful bacteria and can be hazardous to your health. Similar to other water losses, a sewage backup can cause structural and permanent cosmetic damages, in addition, to harmful mold growth. The water alone can carry mold, bacteria, fungus, and other harmful microorganisms into the home and infect you and your loved ones. 
Sewage Damage Restoration Process
First Response Services of GA is your trusted sewage cleanup restoration company. We offer 24/7 around the clock emergency sewage cleanup services. No matter the day or time, we will send a team of water damage restoration technicians to your property to inspect the damages and begin the sewage cleanup process.
24/7 Emergency Sewage Cleanup
The 3 Categories Of Contaminated Water
Category 1, or clean water, comes from a clean source – like a bust, clean water pipe, or a leak from the toilet tank. The water is harmless at first, but it can quickly turn to category 2 or 3 the longer it remains untreated.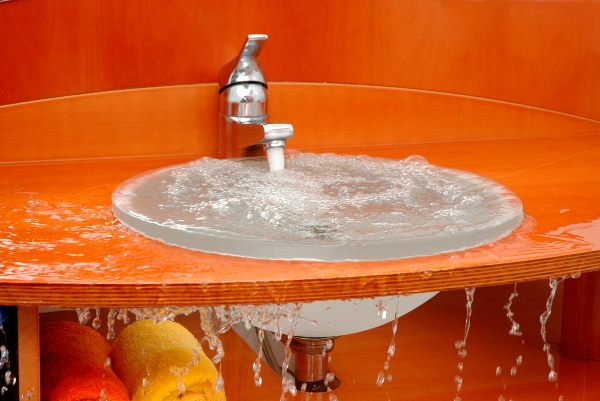 Category 2, or gray water has an increased level of contaminates and could cause health complications of discomfort if consumed. Gray water is typically the result of a washing machine or dishwasher overflow, or a toilet overflow containing only urine. Like clean water, if the loss is left untreated, the water can quickly turn to a category 3 loss.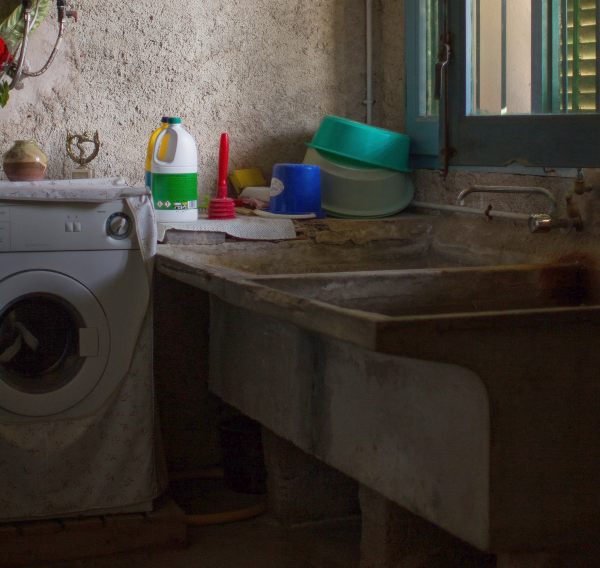 Category 3, or black water, is the most contaminated and harmful category of water. Exposure to the water can cause severe discomfort and in some cases, has lead to death. All contact with black water should be prohibited. This type of water may enter the home through flooding from rivers or streams, an overflowing toilet with feces, or a sewage backup.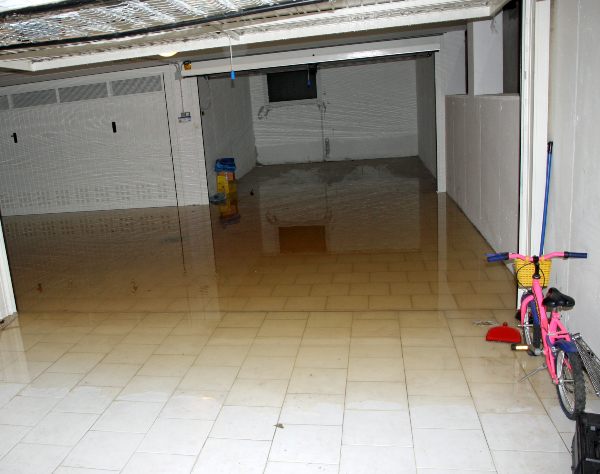 Causes Of A Sewage Water Loss
Dangers Of A Sewage Backup
Sewage backups will not only release an awful odor throughout the entire but will also contaminate all items the water comes in contact with and will threaten health and wellness. If exposed to the water, individuals may contract serious and sometimes, life-threatening illnesses. The harmful bacteria that infest sewer water should be avoided at all costs. If you have a sewage backup on your property, quickly call First Response Services, and we will immediately send a sewage backup expert to the property to inspect and clean up the damages.