First Response Services is your local, Cochran, Georgia water damage restoration company.
When you find water damage Cochran GA in your home or business, it is important that you contact your locally trusted water damage restoration company as soon as possible. Acting quickly can help to minimize damages and save you time and money in the restoration process. Immediate response is so important because standing water will continue to cause damages the longer it remains in contact with your property, so any delay will cause further damages.
Our Cochran water damage technicians are all IICRC certified and fully insured. Our team provides 24 hour response services for home and business owners in and around the Cochran GA area. Give us a call today to schedule your water damage inspection and start your restoration immediately.
24/7 Emergency Water Removal Services & Water Damage Cleanup
Cochran, GA
The Water Damage Restoration Process
Water Extraction Services in Cochran GA
The most impactful step in any water restoration project is the water extraction phase. Water removal from your property is the only way to stop the damages from worsening so a quick and effective water extraction can save you both time and money, as well as possessions. Some restoration companies specialize in small water damage restoration, whereas other have the equipment to handle large scale flood damage cleanup. For this reason it can be really important to find a water removal company that has experience handling the type of water related disaster that you are dealing with. At First Response Services, we have the equipment and experience to handle water damage restoration and removal of any kind. 
Local Cochran GA Water Damage Cleanup
First Response Services is locally owned and proudly serves the Cochran area. We offer 24-hour emergency water extraction and restoration services to our customers 365 days a year, including all holidays. We strive to quickly remediate the damages and eliminate the risk of mold growth and permanent structural damages. We use the industry's best practices and equipment to extract all of the water and fully dry the affected areas. In addition, we have years of experience in the water damage restoration industry. If your Cochran, Georgia home has been affected by water damage, call First Response Services today!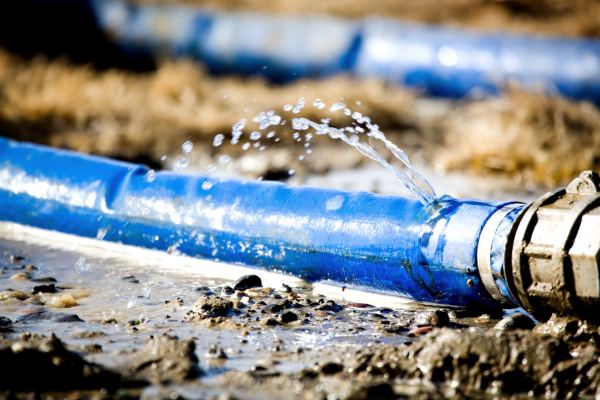 Cochran GA is a city with just over 5,000 residents, located in Bleckley County. Like many of the cities and towns around it, Cochran GA prides itself on embodying southern hospitality and charm as a way of life. Home to Middle Georgia State University's Cochran Campus, the city has something something for both the young, and the young at heart to enjoy.