Water Damage Milledgeville GA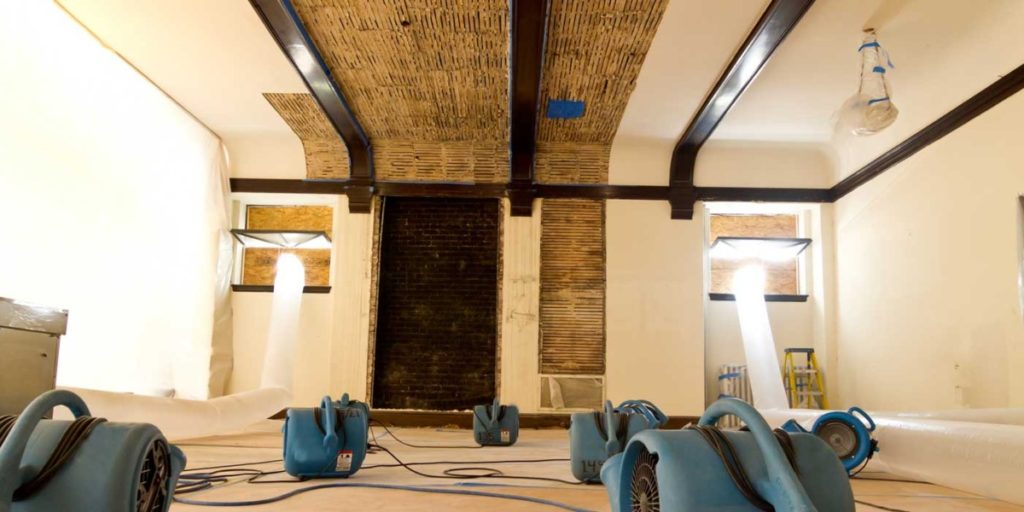 First Response Services is your local, Milledgeville, Georgia water damage restoration company.
Water Damage Cleanup Services in Milledgeville GA
Finding water damage Milledgeville GA in your home or business can be shocking. No matter if the damage appears to be insignificant, it could be the initial sign of a much larger issue, so it is important to contact your locally trusted water restoration company immediately. Even a small leak can result in significant damages and a very costly restoration process if left unaddressed for a prolonged period of time.
At First Response Services, we offer 24/7 emergency response services for any water damage Milledgeville. Give us a call at the first sign of water damage and we'll send our IICRC certified water damage Milledgeville technicians to your property immediately.
24/7 Emergency Water Removal
Milledgeville, GA
Water Damage Restoration Process
Professional water removal is the only way to stop the water damage from spreading and causing even more damage. To ensure the water is removed as quickly as possible, effectively minimizing damages, our team will utilize our industry leading water extraction equipment. Once the water is removed, our team of technicians will quickly pivot our focus on drying and dehumidifying your property to mitigate any further damage that may be caused.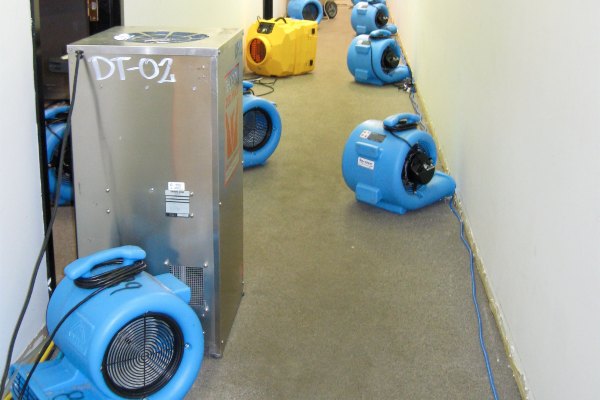 Water damage Milledgeville can appear in many different forms, from minor leaks to larger plumbing issues, backed up sewage lines, even natural floods. Having a restoration company that understands the type of damage you are dealing with and are able to complete the water damage repairs is imperative to a successful restoration process. At First Response Services, we are a licensed general contractor with years of experience in the water damage repair and construction industries. This makes us uniquely suited to handle any type of water damage repairs that you may need, no matter the size or scope.
Founded in 1803, Milledgeville GA, lovingly known as 'The First Lady of Georgia', served as the state's capital during the Civil War. This quintessential southern town is also home to Georgia College which creates a inviting college town vibe. It also offers an eclectic mix of locally owned shops and unique dining options.