Mold Removal Warner Robins GA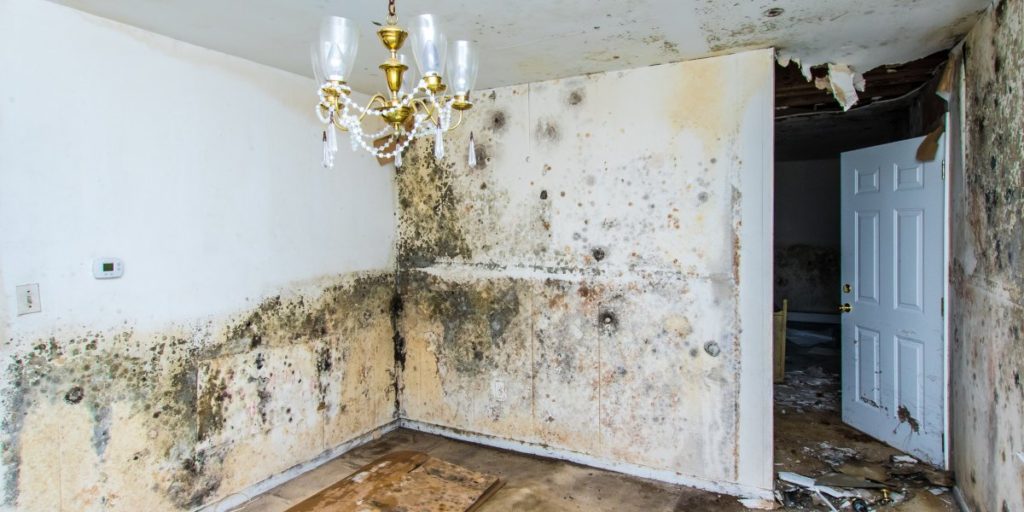 Emergency Mold Removal & Remediation Services In Warner Robins GA
When you find mold growing in your home or business in Warner Robins, it's important to act quickly. Mold, given the right circumstances, can spread throughout an entire building in a matter of days. Give First Response Services a call as soon as you find mold and we will send our emergency mold removal and remediation team to address the damages. We act swiftly to handle mold removal Warner Robins.
Mold Removal Warner Robins
Warner Robins, GA
The Warner Robins Mold Removal & Remediation Process
Mold growth not ony causes property damage, it poses significant health risks as well. Because mold travels through the air, any attempt to remove without taking the proper precautions can actually aid in spreading it throughout your property. 
At First Response Services, our Warner Robins mold removal technicians follow the most recent IICRC guidelines, ensuring that your property, loved ones, and clientele are all protected. Our process includes:
Professional Mold Remediation Warner Robins
Mold Removal & Remediation Company In Warner Robins, GA
Our Warner Robins mold-remediation team is trained and certified by the Institute of Inspection Cleaning and Restoration Certification. If you have mold, First Response has the knowledge, experience and specialized equipment to eradicate the problem from your property and life. Quickly, efficiently and completely.