Water Damage Warner Robins GA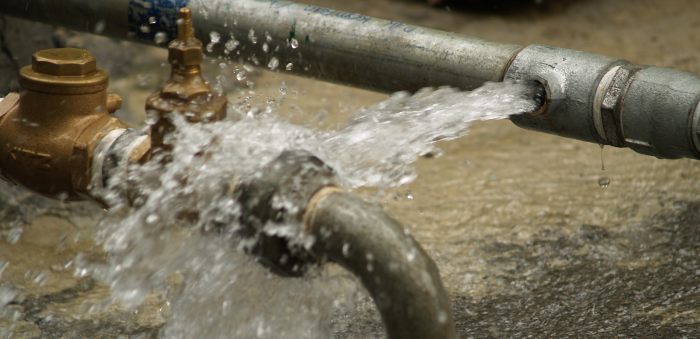 First Response Services is your local Warner Robins GA water damage restoration company.
Understanding the water damage Warner Robins restoration process is often an anomaly for the average homeowner. Hiring a professional water damage restoration company is crucial when there is a water loss in your Warner Robins property. If water damages are not properly remediated, the damages will grow exponentially leading to structural damages, cosmetic damages, and toxic mold growth. First Response Services has years of experience in the water damage restoration industry and has tackled some of the toughest damages. We offer 24/7 emergency water damage restoration services to all of our Warner Robins customers to ensure the damages are remediated quickly and efficiently.
24/7 Emergency Water Removal
Warner Robins, GA
24/7 Water Extraction & Restoration Services
When faced with  water damage Warner Robins, it's important to extract the water and begin the restoration process as quickly as possible. A ⅛ inch crack in a pipe alone can flood your property with over 250 gallons of water in just one day. If the water is left untreated for an extended period of time, it can lead to secondary damages, such as mold growth. 
Our water extraction and restoration process begin with an initial inspection of the damages. From there, our certified water damage Warner Robins technicians will extract all of the water from the property, removing all affected contents. Once the water and contaminated contents (drywall, baseboards, carpet, etc.) have been removed, the technicians will begin drying and dehumidifying the affected areas using industrial air moved and dehumidifiers. When the affected areas are fully dried and the humidity levels are low, the technicians will clean all affected are surrounding areas. 
The cleaning process may be extended if the water loss included sewage water. Once the property is cleaned and disinfected, the team will restore any contents that were removed or damaged. Our water extraction process is not complete until all the moisture is removed.
Water Damage Warner Robins Restoration Process
Class one water loss only affects a portion of a room and a minimal amount of water has been absorbed. Class one water loss contains the least amount of damages.
Class two water loss affects the entire room. The flooring has begun to absorb the water. Additionally, the seepage up the walls is less than 24-inches.
Class three water loss is usually the result of an overhead leak that completely saturates ceilings, walls, carpets, sub-flooring, and insulation. Class 3 water losses are categorized as the worst type of water loss.
Class 4 losses involve materials with love porosity and require special drying precautions. Class 4 water losses typically include hardwood floors, brick, concrete, stones, subspaces, and crawl spaces.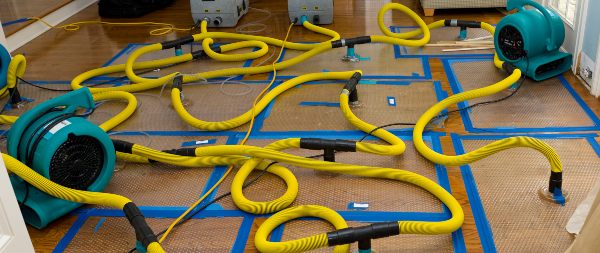 Water Damage Repairs Company
One of the most hardest parts of recovering from water damage Warner Robins GA is the lost functionality of your space. Due to water's destructive nature, your property may require water damage repairs. Fortunately, First Response Services of Warner Robins GA is equipped and prepared to offer water damage repairs of all sizes and magnitudes.
Each of our skilled craftsmen is IICRC certified, meaning that you can trust us to adhere to the strictest standards and protocols in the water damage Warner Robins GA industry. When you partner with FRS for water damage repairs, you can rest easy knowing that any fixes we make will complement and blend into existing structures, while restoring the utility and aesthetically pleasing nature of the space. Call us today to schedule an inspection of your water damage repairs needs.
Warner Robins is centrally located within a 150-mile radius between the blue ridge mountains and the Georgia coast. Today, over 62,000 Georgia citizens reside in Warner Robins and enjoy modern amenities in the small town. The city is most known for the booming retail industry. The city is home to more than 1,000 different retail stores and brings in shoppers from all over central Georgia.